Artisan Wines by Pepe Mendoza
Character wines that feed the soul
LET'S TASTE
Finca Abargues, Pla de Lliber, Lliber, Alicante, Spain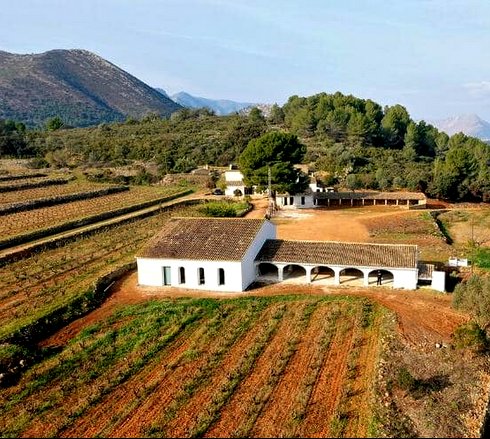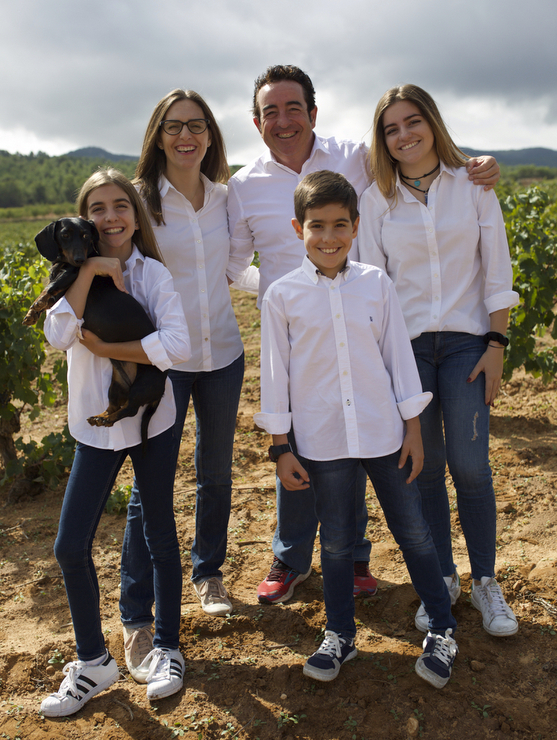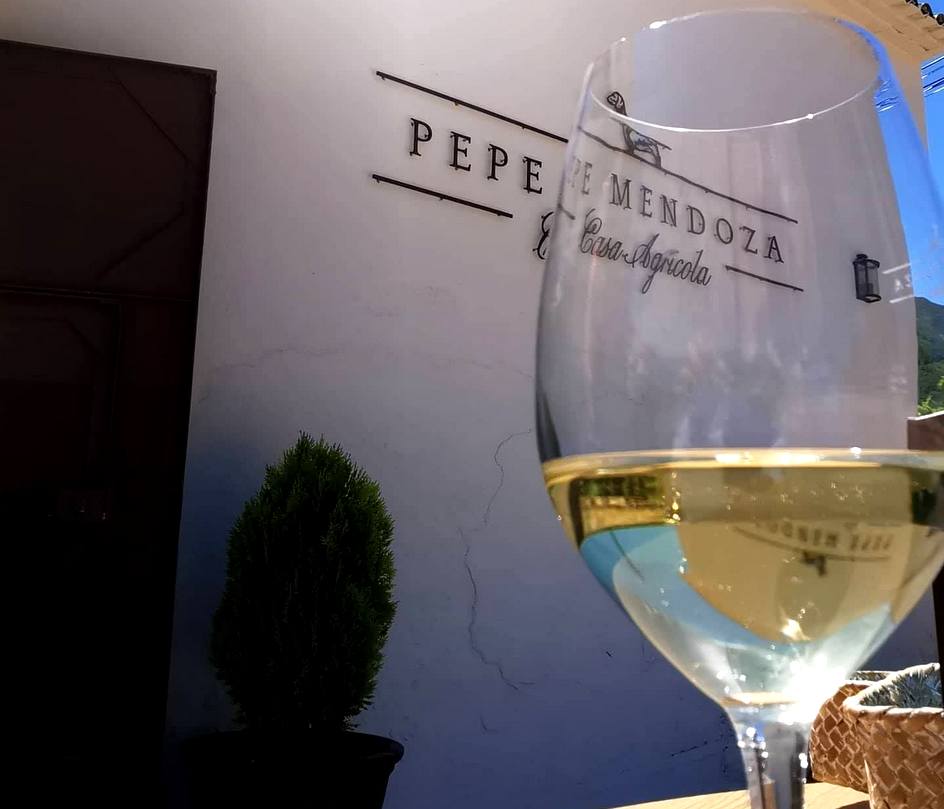 The passage of the Romans and Arabs has left its mark and this heritage has endured in the valley despite the Phylloxera plague in 19th century. The Casa Agrícola estate manor was built in the days of the splendor of the raisin trade and wine industrial past. Our 12 hectares of historic vineyards in Lliber, planted with Giró and Muscat of Alexandria between 1920 and 1970, are organically cultivated, dry farmed on century old terraces, a legacy of ancient culture alive in our family project.
Book Your Visit
Culture of Sustainable Wine

Authentic expression:
Vinos de Alicante
After more than 25 years of experience developing and understanding the soils, varieties and climate of Alicante, the time was right to start on my most personal project.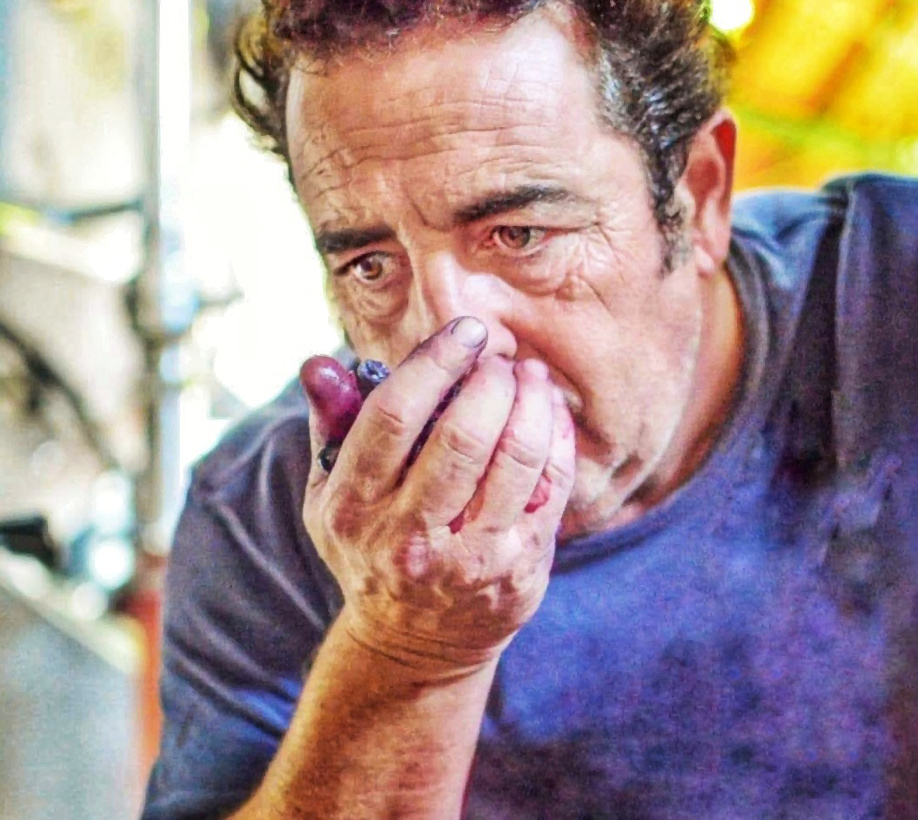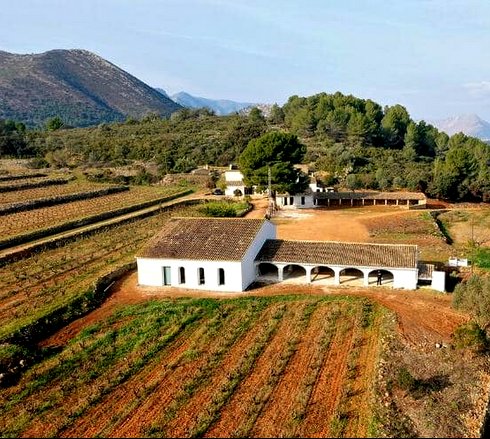 D.O. Alicante
Artisan Wines By Pepe Mendoza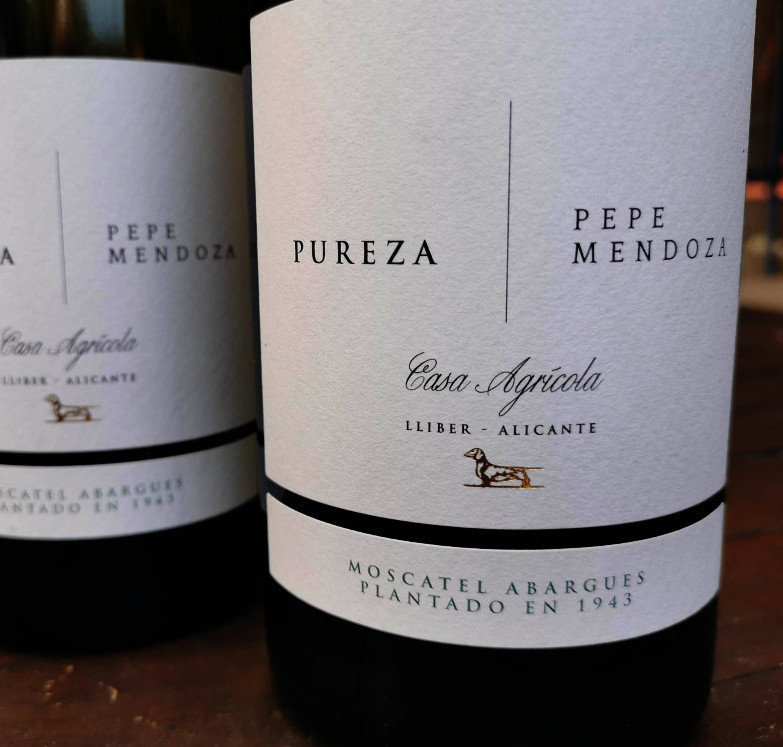 VARIETALS
Terroir: One Soil, two expressions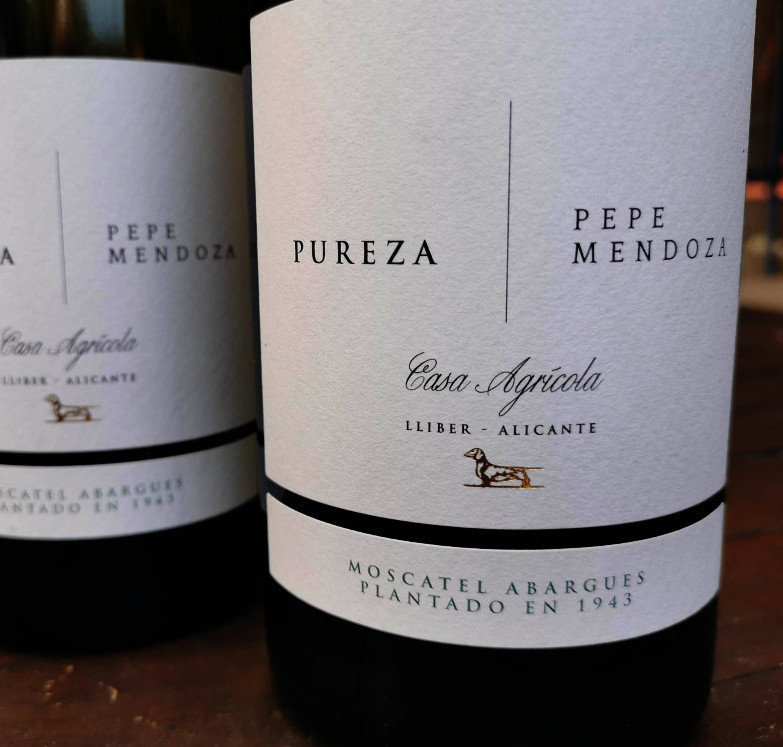 CHARACTER
Pureza, Skin-contact Amphora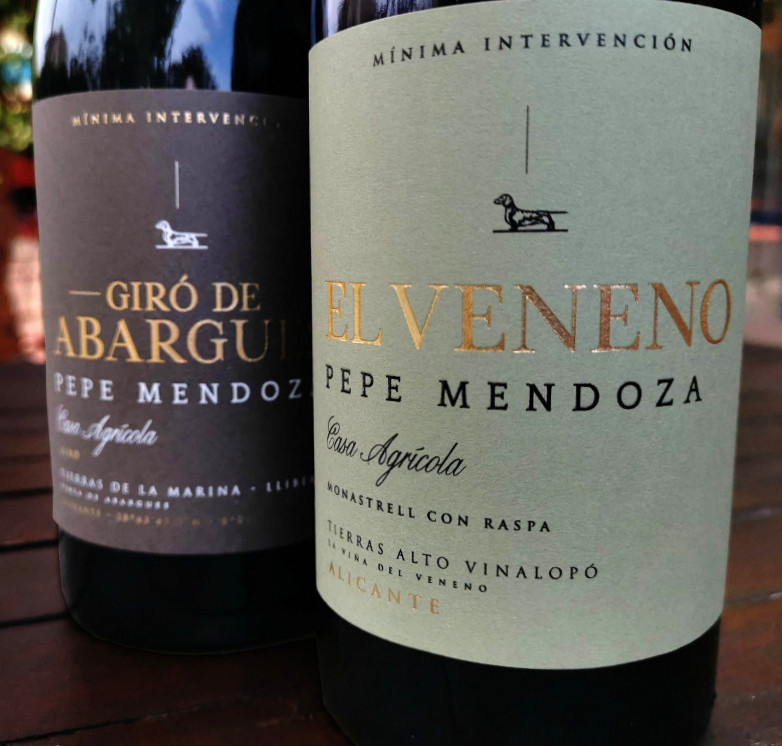 TERROIR
Balance and freshness in Alicante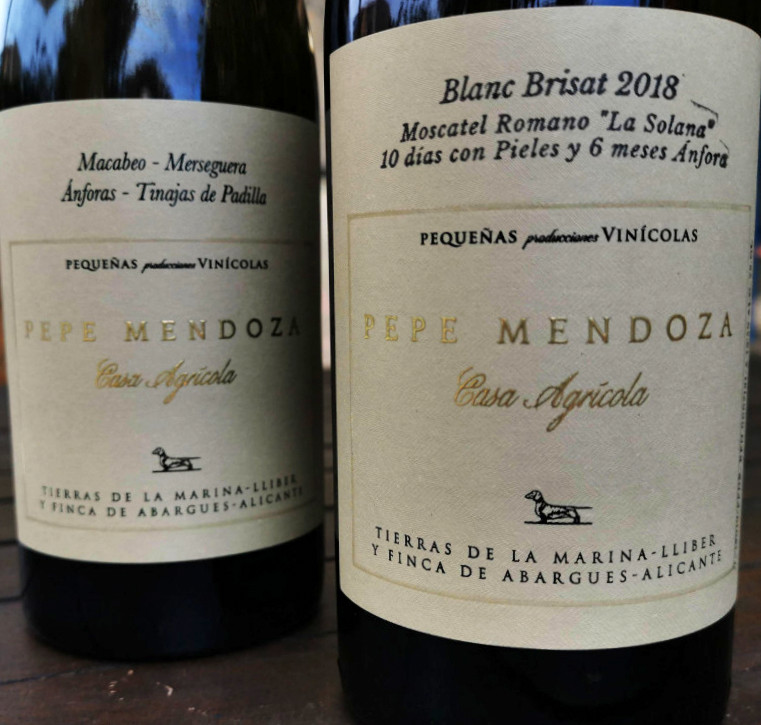 SINGULAR
Pequeñas Producciones by Pepe Mendoza
A beautiful place, with a truly historical and Rennaisance sense. Lovely wines as well.
¡Viva Casa Agrícola!
Location
Finca de Abargues, Pla de Lliber, Lliber – Alicante
+34 688 34 47 67 | enocultura[@]casaagricola.es